I SEE project was presented at the II meeting of Italian Futurists which took place on April 16th-17th in Bologna at the National Research Centre (CNR).
During the meeting, Giulia Tasquier of the UNIBO partner presented the first start-up module on Climate Change and the results of the Summer School organized in Bologna last June.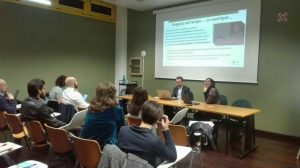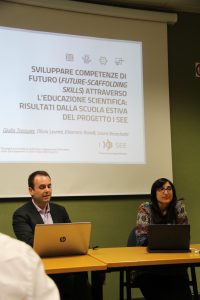 Here (Tasquier_I SEE_futuristi) you can see the presentation (in Italian).