The I SEE project meeting took place in Reykjavik (Iceland) in the period 7th – 10th June 2018.
All the project partners gathered for a four-days meeting hosted by the Hamrahlid College and the Icelandic Environment Association.
The I SEE CoP (community of practice): i) shared outputs and activities carried out during the second year of the project from the different LCoP (local community of practice); ii) discuss results obtained from the firt two years; iii) plan next project actions (click to see the REYKJAVIK_TPM_AGENDA).
The meeting opened with inspiring talks of two special guests:
Guðmundur Ingi Guðbrandsson, Minister for the Environment and Natural Resources
Andri Snær Magnason, Icelandic writer, candidate in the 2016 Icelandic presidential election (he has been active in the fight against the destruction of the Icelandic Highlands; his book "Dreamland – Self-help for a frightened nation" criticizes the fast destruction of the Icelandic nature by the damming of rivers for the gain of aluminum companies)

(Picture of Guðmundur Ingi Guðbrandsson)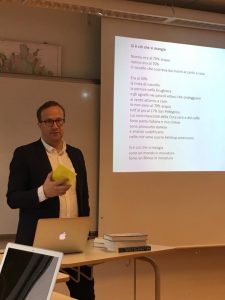 (Picture of Andri Snær Magnason)
The first day was devoted to make a state of art of the project and mainly to share the LCoP modules and experiences from second year of module implementations.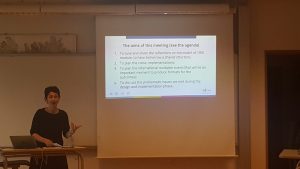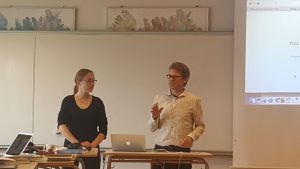 During the second day the LCoP worked together on O2 and O3 in order to plan the development of the I SEE guide and the cross-implementations of the modules for the third year. Before concluding the day, the CoP discuss about the organization of the international multiplier event that will take place in UK on January.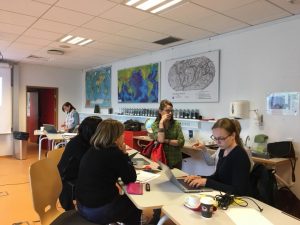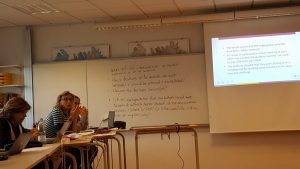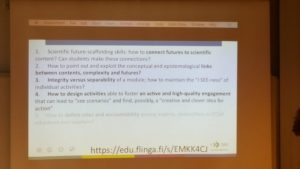 The third day was devoted to discuss evaluation and dissemination reports, fix budgeting issues, plan action on O5 and finally discuss about the state of art of data collection, analysis and results related to O4. The meeting ended up with plans for the next steps.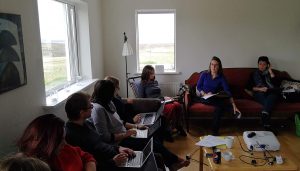 The last day was devoted to social events, the I SEE CoP explored the Icelandic landscape, thanks to the ospitality of our hosts who let the community knows about challenges and wonders of such a particular land.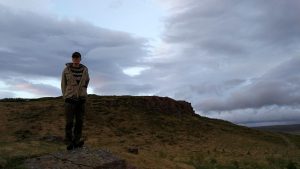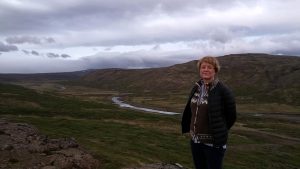 The meeting represented an important moment for making a collective synthesis on the project, planning final actions as well as a chance for triggering good relationship for working together within the project.